"Be prepared to be absorbed; this is compelling storytelling." Good Reading Magazine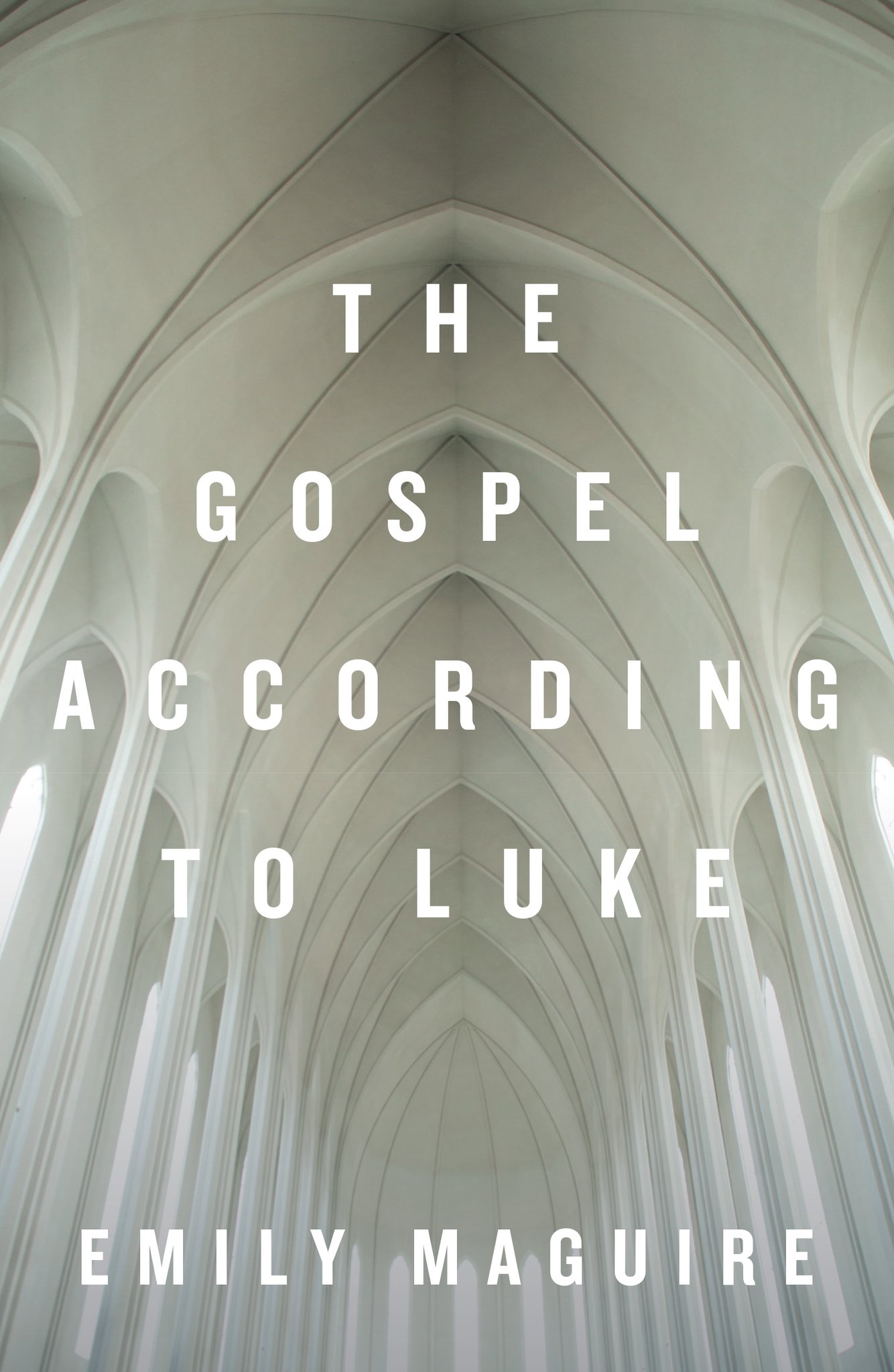 Aggie Grey is a jaded sexual health counsellor who finds herself having to defend her business against the attacks of a radical new fundamentalist sect. Pastor Luke Butler is young, idealistic and out to capture the hearts and minds of Sydney's disaffected youth; his first order of business is to shut down Aggie's clinic.
Caught in the crossfire is 16-year-old Honey – pregnant, battered and ready to cling to whatever hope is offered. As Aggie and Luke fight over the fate of Honey's unborn child, they discover a deep and surprising connection. But as the war between the secular and religious intensifies, Aggie, Luke and Honey find themselves in moral and physical danger.
Against a backdrop of religious terrorism and social decay, The Gospel According to Luke is a contemporary love story about belief, family, grief and hope.
"I read The Gospel According to Luke in one sitting, not because it's short (it isn't), but because I simply could not put it down… Unlike most writers who take on overtly political subjects, she can dramatise ideological difference with realism and sympathy for all of the characters concerned." Kerryn Goldsworthy, The Sydney Morning Herald
"Maguire is a master of her craft; her prose is sharp and full of imagery and her dialogue rings true. Ultimately, she sets a pace slow enough for us to get lost in the characters, and fast enough for us to get caught up in the plot." Louise Swinn, The Australian Book Review

"There's an edginess to Maguire's prose, never forced, just right." The Canberra Times